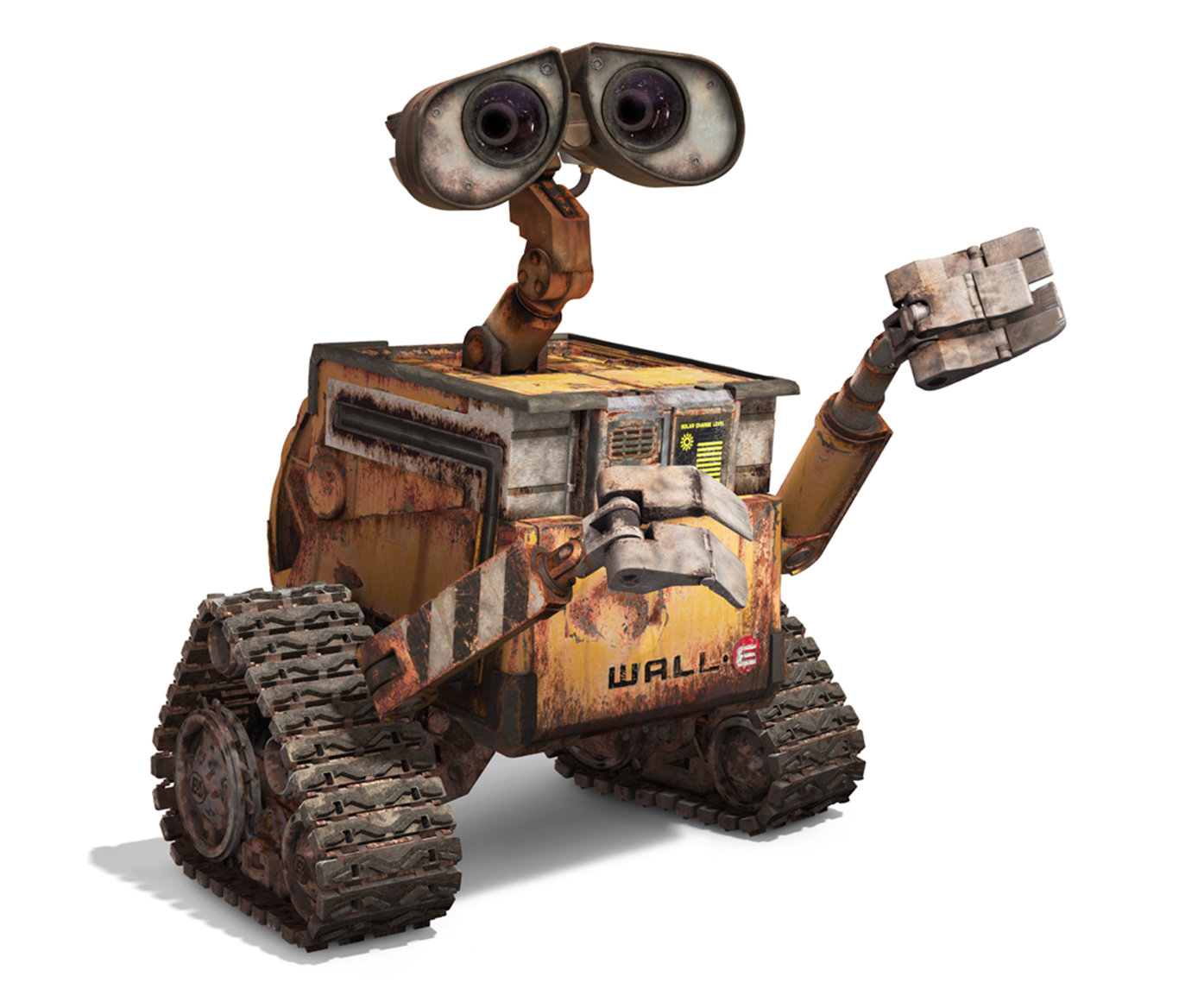 Make a Creative Difference
Disney Research is a corporate laboratory within The Walt Disney Company. Our researchers advance technological and scientific boundaries in the fields of computer vision, robotics, camera and capture technology, augmented and virtual reality, artificial intelligence, machine learning, materials and fabrication, and behavioral science.
In every job that must be done,
there is an element of fun.
Interns work under supervision of a senior researcher or artist, as a member of an existing group. You should be flexible, responsible, and reliable, with a high degree of self-organization.
We offer an interesting modern workplace, uncomplicated work atmosphere, and exciting tasks in an international environment with the latest technologies. Internship positions generally run 3 to 4 months full time, although exceptions are made where necessary. The work language is English.
General application information
To be considered for this job, submit your CV and a cover letter that details your area of specialization and which lab you are interested in, as well as links to any representative papers. If you are selected to move forward in the process, we will request names and contact information for three or more letters of reference.